Collaboration
Team
Sebastian Miural, Joakim Bergbom, Marc Saboya, Yue Yuan
Duration
3 days, Fall 2015, Umeå Institute of Design
THE WORKSHOP
Three Day workshop organised in collaboration with Zeiss and Kiska to explore the possibilities of the future of digital observation.
THE OUTCOME
What if people could take a blood test without the needle? Cyte is a concept for public blood test service for people who needs to analysis blood for people who have short and long-term diseases that need to do blood test frequently.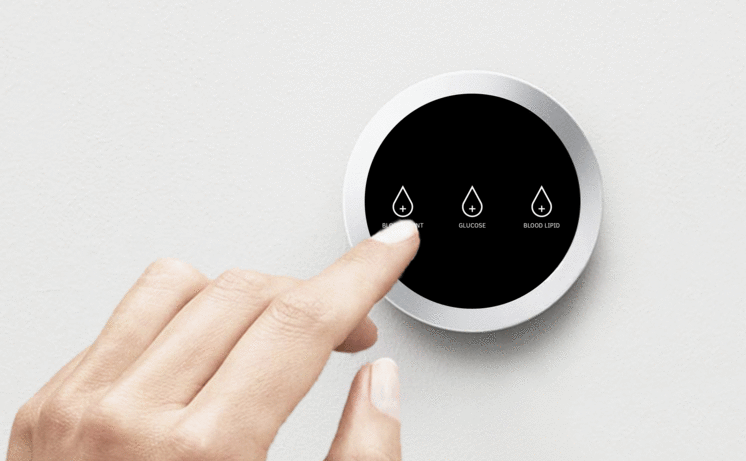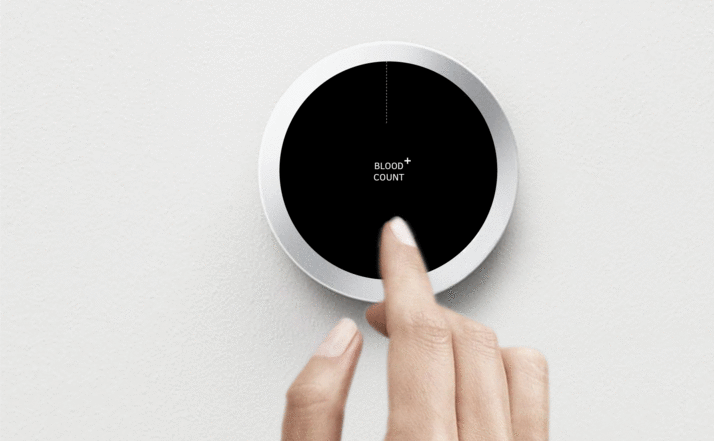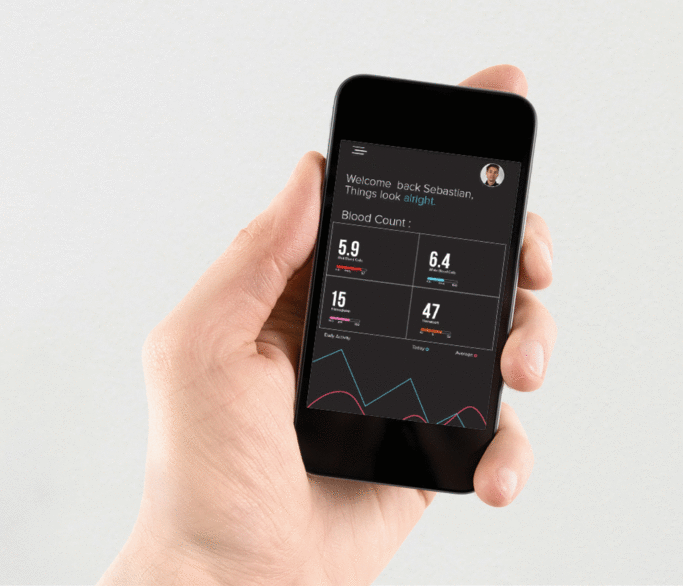 1. Doing test in public space
The cyte service makes the blood test more convenient for both patients and doctors, reducing waiting in the hospital. Installed in the public spaces users can get results and necessary analysis on their phone; they can decide if they need to go to the hospital. They can send it to the doctor directly. The doctor will call or message users if they should go to the hospital.
2. Record the blood test result
It records the changing of users blood test result, and help them to manage the analysis and feedback from hospital and doctors.Then they don't need to keep the paper result. It also makes the medical test result easier for users to understand.
3. Doing test without needles and pain
It uses optical microscope shines light through the skin, it analysis the blood flowing through the capillaries. It reduces for users especially for kids and people who have long-term disease and need to do blood test frequently.
MY CONTRIBUTION
Ideation, Product interaction, Interface design, User experience